Skye & Naomi Weekend Thanks
By Hop to the Beat | Thu, 12/05/2013 - 11:22pm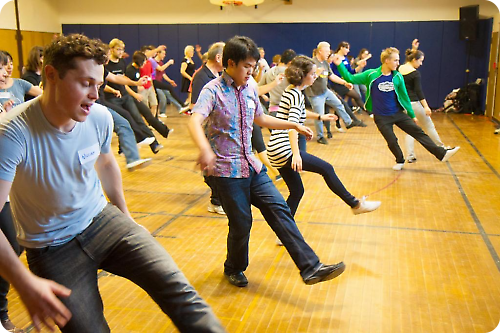 What an incredible weekend with Skye, Naomi and Gordon Webster! It was fun, challenging, inspirational and full of awesomeness. How could it not be with all the right ingredients?
Huge thanks to Skye & Naomi for the excellent classes, performing for us at the dance and for being just so incredibly wonderful all weekend.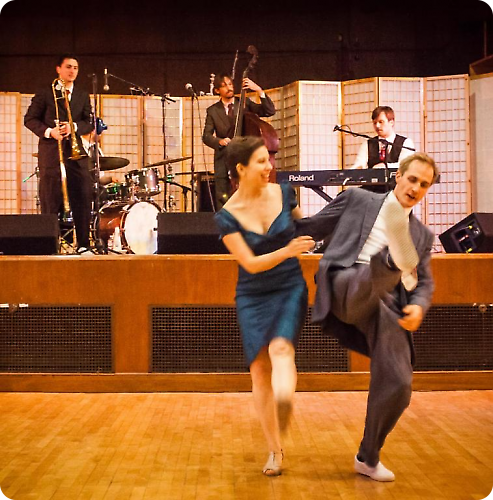 Uptown Swing on Saturday night was fun, fun, fun! Gordon Webster & Band and Naomi on vocals were on fire! Topping off the night was a surprise visit from Tamar Korn. What a special treat to have her join in on a few numbers. It was great to see KI packed with a wide mix of dancers from both near and far.
Of course the weekend would not be possible without all the wonderful dancers who participated. Thanks also to everyone who helped at the dance, plus with hosting, transporting, running the door and spreading the word, especially Betty, Margaret, Meredith, Aslan, Chris and Jason. Every little bit is what added up to such an exceptional weekend.
The vibe was so positive and full of joy! Looks like we will have to do #7 next year!