Beantown Goes Live
By Beantown Camp | Tue, 02/05/2013 - 3:52am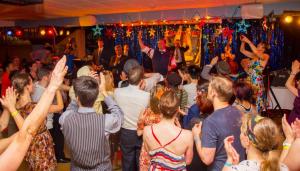 Registration opens Tuesday, February 5 at 8:00pm EST. Be one of the first campers to register to get the biggest discounts.
No prices have been increased! New discounts have been added! Payments can be made with 5 monthly installments for those registering in early February.
Beantown is going to be AWESOME! If you have ever thought about doing the full week, do it in 2013. Camp runs from June 27 to July 4. It will be an incredible experience from start to finish!