Beantown Registration Opening this Thursday
By Beantown Camp | Tue, 01/21/2014 - 5:44am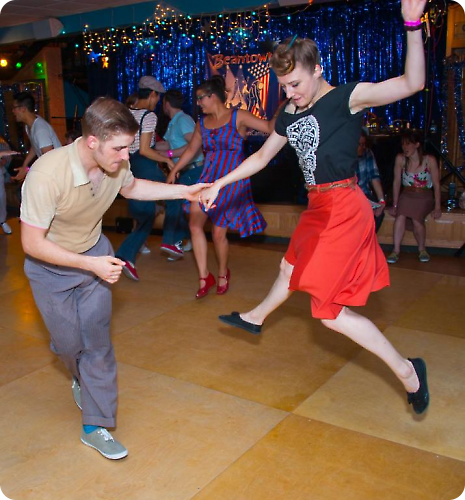 Registration opens Thursday, January 23 at 8:00pm EST. Be one of the first campers to register to get the biggest discounts. Don't forget to set up your Beantown account in advance if you don't already have one!
Check out these pricing deals:
NO camp registration increases.
TIERED pricing for the earliest camp registrations.
NEW tiered whole shebang and week discounts for first time campers.
INTERNATIONAL camp registration discounts.
LOWER Endicott prices for housing and meals.
HIGHER student housing discounts.
SIX month installment plan available for registrations by January 25. (Additional installment plans afterward.)
Beantown runs from June 26 to July 3. Do the week to get the full experience! Most campers stay on campus, which is highly recommended.