Uptown Swing Dance
Boston's Home of Happy Feet!
Lindy Hop • Swing • Balboa
If you like dancing to awesome music, meeting new people, and having fun, come on out to the monthly Uptown Swing dance! Singles, couples, groups, plus all levels are very welcome. The atmosphere is relaxed and friendly. A Swing/Lindy Hop lesson is included to start the evening. KI is a beautiful spacious venue conveniently located a few blocks from Coolidge Corner.
Special DJ Dance
Saturday, October 14, 2017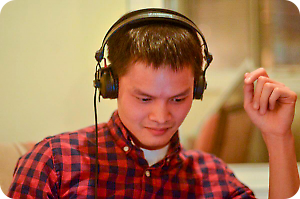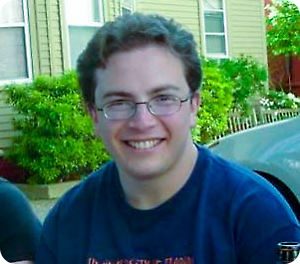 This month we're taking advantage of the local DJ talent and will have an evening with two of Boston's best, Kevin Lin and Paul Loschak!
Kevin loves swing dancing, swing music, and loves listening to the music at all waking hours of the day. He has DJ'ed at local venues around Boston such as The MIT Lindy Hop Society, Monday Night Practice, and Boston Swing Central. Some of his favorite bands include Duke Ellington, Benny Goodman, and Chick Webb. Kevin's goal is to keep the energy high and the dancing fun, and he firmly believes in the saying… "It don't mean a thing, if it ain't got that swing!"
Paul (known as "DJ Loveschak" at some of the weekly Boston dances) has been dancing Lindy and Blues since 2009. He made his DJ debut at the MIT Lindy Hop Society in 2011, and he has been working hard to hone his craft ever since. Paul calls on the talents of the best artists from the Swing era and authentic Swing Jazz bands that are currently active today (with current favorites Chick Webb, Andy Kirk, Mezz Mezzrow, and The Boilermaker Jazz Band). Whether it's your first night swinging out or you're a seasoned lindy hopping pro, with Paul in the DJ booth you can expect to find exuberance, playfulness, and expression in your dancing.
Fast Dance Contest!
Grab a partner and participate in the Fast Dance Contest! No advanced registration and no added fee to enter. This will be a fun competition open to anyone who would like to participate. Be prepared for increasing tempos. There will be prizes!
Admission:
$12
($8 with Student ID)