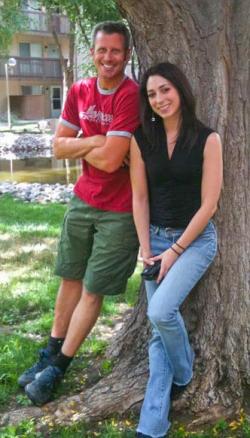 Mark your calendars as we have some exciting plans in the works for 2013!
Joel
&

Dominique Lindy Hop and Balboa Workshop Weekend: April 12-14

HTTB is partnering with Boston Balboa to bring you an amazing weekend of both Lindy Hop and Balboa workshops for all levels with Joel Plys & Dominique. The schedule is almost complete and early bird registration will be available soon.

Joel & Dominique workshop information.
Beantown Camp: June 27-July 4
It is never too early for making summer plans, especially when it is for the awesomeness of Beantown Camp! This will be #17 and everything is coming together for something pretty special!
Many details are on the website and new information is being added daily. The registration section is being reworked, staff additions are in the process of being confirmed, and the schedule will certainly have some tweaking as well as class details to be added.
Registration goes live on February 5 at 8:00pm. Stay tuned for information on early bird pricing options.
Skye
&

Naomi Lindy Hop Workshop Weekend: Nov 29-Dec 1

Skye Humphries & Naomi Uyama will be back for our 6th annual Lindy Hop weekend with these 2 incredible instructors. Plus it wouldn't be the same without Gordon Webster, so of course he'll be back as well. It's a can't miss combination! Details will be available later this year.