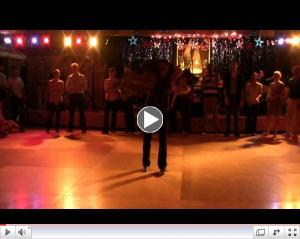 The Early Bird discount for camp registration expires this Tuesday, April 30! Both a registration and payment are required to qualify.
Join us for an amazing dance vacation! Beantown is known for an incredible learning experience, friendly dancers, beautiful environment, tons of fun, and a wonderful positive spirit!
Camp runs from June 27 to July 4 with multiple registration options. If you have always wanted to come to Beantown, this will be a phenomenal year to do so. If you've never done the full week, what better time than now? You will be glad you did!
Full Camp Information & Registration
If you are planning to attend, please respond on the Beantown Facebook event page if you have not already done so. Thanks!