Beantown is known for excellent instructors and classes, and this year has all that! Besides 6 levels of Lindy Hop tracks, each day brings a wide array of additional classes to choose from.
Blues with Dan Repsch
&

Jenny Sowden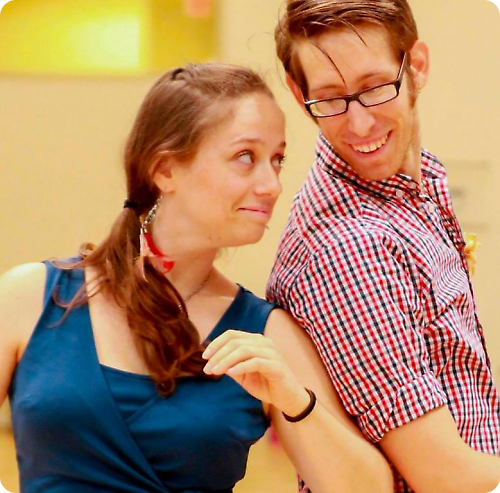 Blues is not new to Beantown, however, what is new is that Dan & Jenny, two of the most popular Blues instructors, will be doing all 6 of the Blues Mini-Track classes. In addition, Dan will be hosting a Swing & Blues dance during the weekend.
Hip Hop Routine with Eric Fenn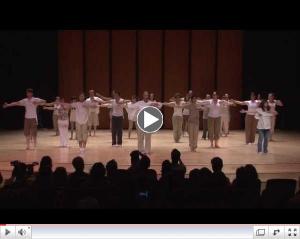 Eric is an outstanding instructor, encouraging and welcoming to all levels of experience. His style is more Urban Contemporary and his routines are challenging, musical and a lot of fun. If you have never taken a class with Eric, be sure you do! Besides the routine Mini-Track, he will be teaching several movement classes.
Jazz Routine with Jon Tigert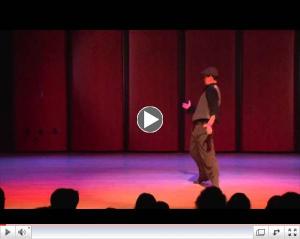 Jon has been delighting and entertaining us with his dancing for the last few years and this year he is excited to be teaching the Jazz Routine Mini-Track. This promises to be a very fun class as well as an excellent way to work on musicality, rhythm and individual dance skills.
Balboa with Sylvia, Javier, Bobby, Kate
&

 Heather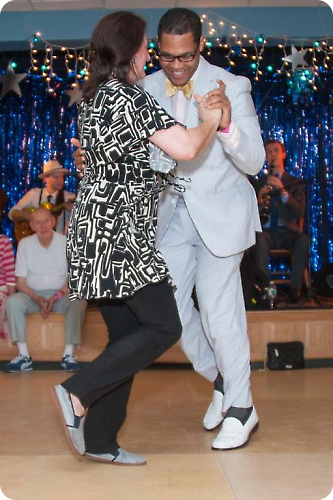 The Balboa Mini-Track has 6 progressive classes starting with the basics. This is an excellent opportunity to learn from some of the top Balboa instructors. It is not only a great opportunity to build a repertoire, but also to work on styling, technique and the essence of Balboa.
Jazz/Solo Charleston 1
&

 2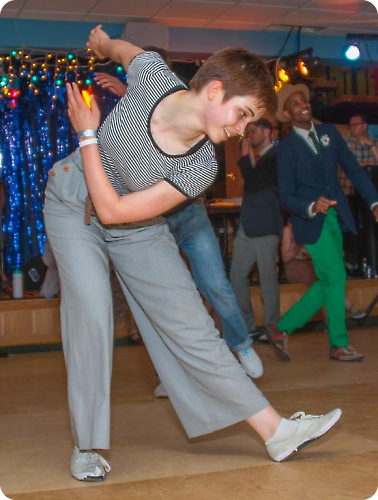 These two Mini-Tracks will have a variety of instructors including Gaby Cook, Skye Humphries, Bobby White, plus Dan Newsome & Lainey Silver. Each class will be unique and an excellent supplement to partner dancing.
Variety Pack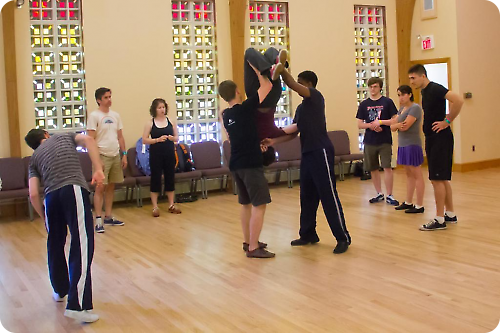 In addition to the above Mini-Tracks, there will be optional classes covering all levels. No advanced selection required! General topics include:
Blues Plus (Int/Adv-Adv)
Competition/Show (Int-Adv)
Movement
Aerials/Dips

&

 Tricks
Balboa Plus (Int/Adv-Adv)
Partner Charleston
Musicality
Dance Skills
Connection

&

 Partnering
Footwork/Rhythm Variations
Specialty, including Collegiate Shag
Special Classes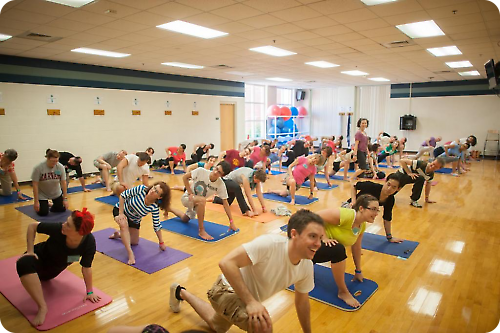 But wait, there's more! Late afternoons offer more options to choose from.
Tai Chi with Richard Badu
Afternoon Stretch with Elyse Sparkes
Practice Time with Tara Weinstein
Jitterblast with Bobby White
Shoe Chroming with Ed Wilson
Last Week for Beantown Early Bird Discount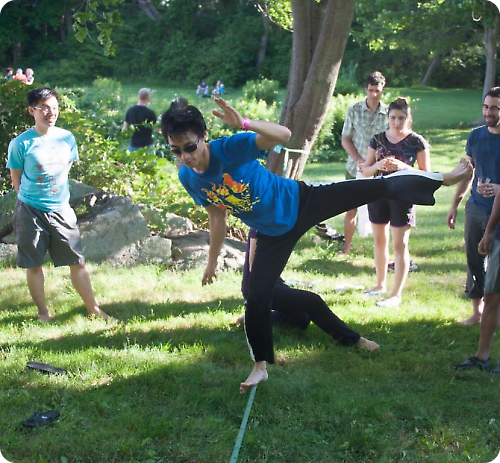 The last day for the Beantown Early Bird Discount prices is coming up quickly on Wednesday, April 30! If you have submitted a registration but not made the payment, we need to receive it by April 30 to get the early bird prices. There is still time to pay with the 3 month installment plan if you register by April 25.
Come to Beantown for an amazing week of classes, socializing, entertainment and fun! Camp runs from June 26 to July 3 with multiple registration options.
Register today for your dance vacation at Beantown Camp!