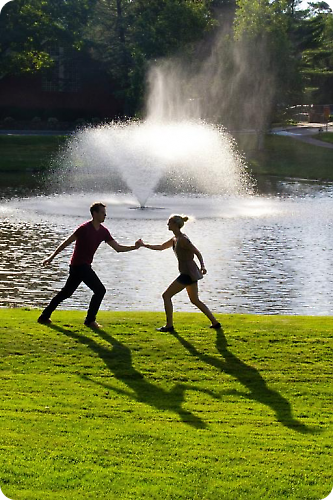 If you are planning to attend and have not yet completed a registration or an Endicott reservation, it would be a huge help if you get your registration and full payment in ASAP! There are packets to assemble and the college has rooms to prepare. We want your complete camp experience to be smooth sailing from the moment you arrive and the more we can do in advance, the easier for us to make that happen.
Join us for our 18th year! Camp runs from June 26 to July 3 with multiple registration options. Start your summer off right with a dance vacation at Beantown Camp!

Join the Beantown Camp 2014 Facebook event.