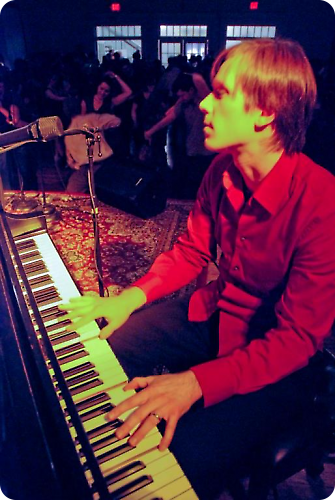 BSC's Kind of a Big Deal weekend is here! There are workshops with Andy & Nina and Mike & Casey. Check the website to see what's available.
What's better than 1 night of dancing to Gordon Webster? Well 2 of course! Be sure to check the venue information for each event.
Adding to the fun will be out-of-town visitors and some J&J competitions. Should be a fantastic weekend of classes and dances!