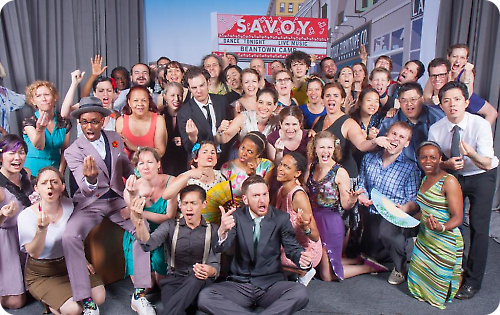 Registrations have continued at a nice steady pace and we are excited by our fantastic start. There are currently groups organizing from New York, Maine, Providence, Connecticut and Chicago as well as many Canadians. In addition, there is already a great mix of campers coming from all over the country and beyond. Lots of first timers as well as those who've come for many years.
Some of the housing options have filled, although there is plenty of available housing on campus. If you are interested in a triple/quad, which is the cheapest on-campus option, they have been filling quickly. There are some spaces still available in Marblehead and Kennedy.
Early Bird discount prices are currently available. Great bargains are still to be had!

More exciting announcements will be coming soon!
View the website for more information!