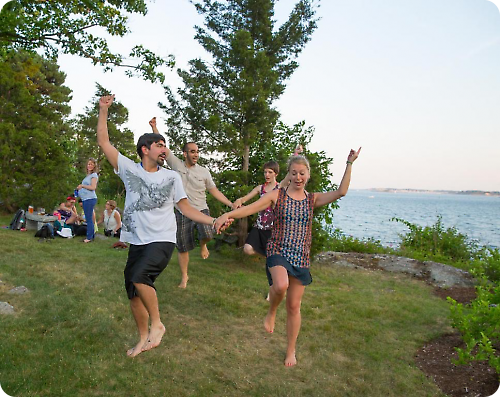 Beantown Camp is only days away! Get ready for an awesome adventure!
Registrations are still being accepted, although time is growing short! If you are planning to attend and have not yet completed a registration, please do it ASAP!
If you are interested in housing on campus, there are still singles and doubles available in Marblehead. All other housing options are sold out!