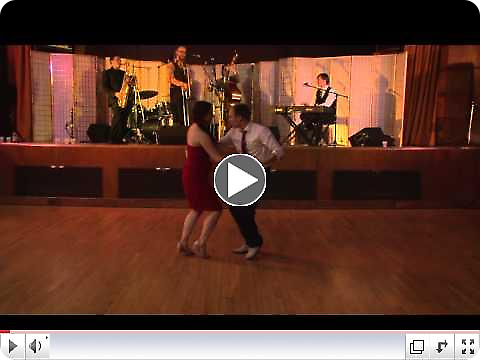 Syke Humphries

&

Naomi Uyama performing at Uptown Swing Dance with Gordon Webster (11/29/2014)
Information is now up and registration is open for the Skye & Naomi weekend, November 27-29. This is the 8th time with this dynamic duo along with the always amazing Gordon Webster featured at Saturday's Uptown Swing Dance. Every time this weekend somehow just gets better and better and is surely one of the best highlights of the year!
There is a full schedule of Lindy Hop workshops with classes for all levels. All classes will be held at the Newton Lower Falls location.

Check out the special FULL PACKAGE early bird discount available through September 23! If you register by August 26 (for all registration options), you can take advantage of a 4 part installment plan to make your payments online.
Check the website for details.