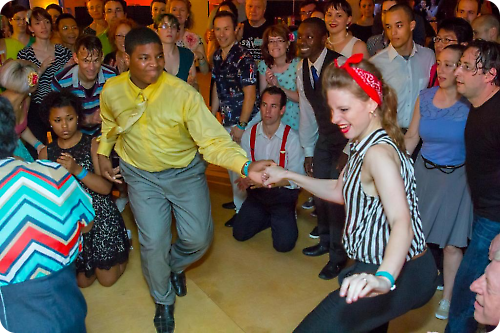 Beantown Camp registration has been open for almost two weeks! Of course we sweated it out on opening night when everything went to overload. Once it all got rolling, it was excellent to see registrations pouring in.
Early Bird discount prices are currently available. Plus there are still some First Time discounts for those attending the week or whole shebang for their very first Beantown. Great bargains are still to be had!
Some of the housing options have filled, although there is plenty of available housing on campus. Be sure to check out some of the new options for 2016.
More exciting announcements are on the way!