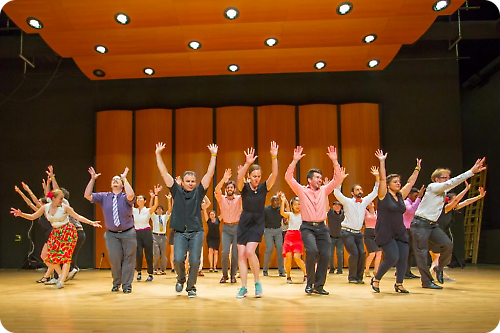 As the First Time special discount slots are down to the last 1 available for the whole shebang or week, we've added one more opportunity before they are gone for good! On Thursday, April 6, we are holding a last chance sale for First Timers. Between 6:00pm and midnight, First Time discounts will be held open for ALL first timers who register during that period. (Whole shebang and week options only.) 
If this will be your first time attending Beantown, take advantage of this excellent opportunity to register at a significant discount. If you have friends, classmates or students who are interested and have not attended, please pass the word. The first time discount CAN be combined with the international discount.
For everyone else, Early Bird discounts are in effect through April 30!