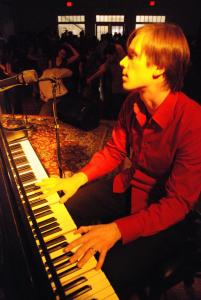 BSC's Kind of a Big Deal weekend will be here before you know it! The Andy & Nina workshops are sold out, however, if you are not registered, you may want to get on the wait list just in case something opens up.
What's better than 1 night of dancing to Gordon Webster? Well 2 of course! Gordon and his band will be recording a new CD so you know we will be guaranteed their very best!
Adding to the fun will be out-of-town visitors and some fun J&J competitions. Should be a fantastic weekend of classes and dances!