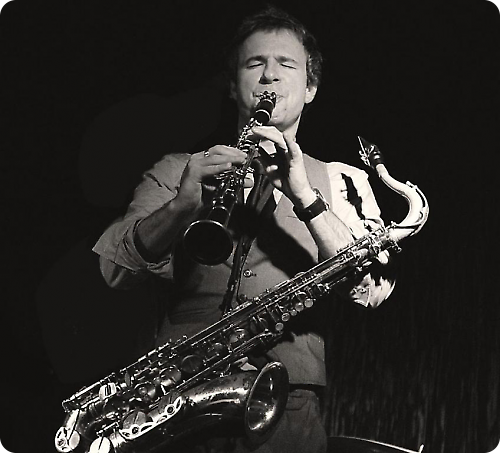 The next Uptown Swing dance will be on Saturday, July 19. This will be a special event featuring the fabulous Professor Cunningham and his Old School from NYC as well as a dance performance with Mickey Fortanasce & Kelly Arsenault, one of the most exciting and creative Balboa couples worldwide. Mickey & Kelly will be in town for Balboa workshops hosted by Boston Balboa.
Mickey & Kelly workshop information.
Uptown Swing is held at KI, our wonderful venue conveniently located on Harvard Street, just a few blocks from Coolidge Corner in Brookline. (Dance entrance on Williams Street.) There's AC, a fabulous, huge wood floor, plus free street parking. Beginners are very welcome and there is a lesson included at the beginning of the evening. You do not need to have a partner to attend. The music will be excellent for Lindy Hop, Swing, and Balboa. Bring your friends and introduce them to a fun night!

Uptown Swing information.