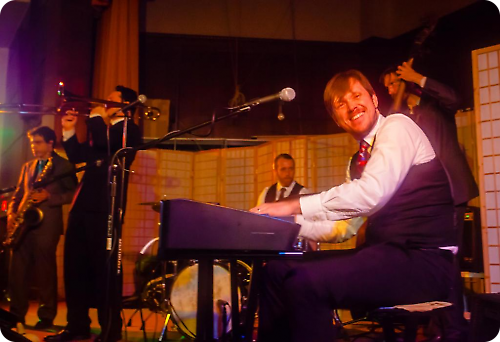 The Skye & Naomi weekend also brings us another fantastic Uptown Swing Dance with the always amazing Gordon Webster Band. In addition, Skye & Naomi will be treating us to a performance. Be prepared to have an awesome night!
The atmosphere is fun and friendly and beginners are very welcome! KI is a beautiful large space with a smooth wood floor and a convenient location on Harvard Street in Brookline near Coolidge Corner.
Bring your friends and introduce them to the joy of dancing!

If you are planning to attend, please respond on the Uptown Swing Facebook Event page. Thanks!
Uptown Swing Dance information and directions.